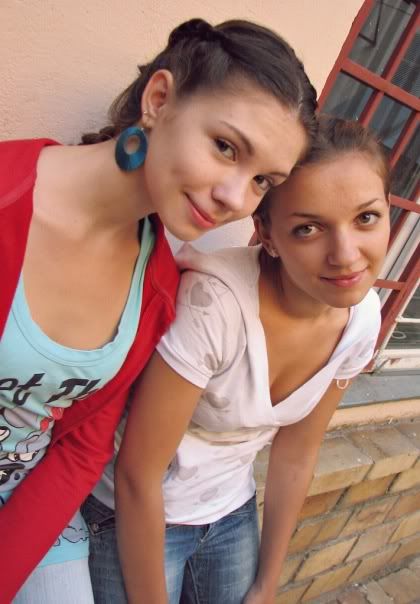 Hi all! )
We are two girls from Odessa!
Our names - Olya and Naty :)
This is our first experience of blogging, so we do not know where to start. Just say that we love to smile and give a smile, we love sweets, but sometimes we sit at diet. Love ballet and doing it since childhood. Dancing makes us happy.
And also we like walk and photographed together!
We will be happy to everyone who has arrived at this page - a small piece of our life.
...so we hope that our blog likes you!